My top six Immune boosting foods
February 10, 2021
One of the many things that this pandemic has reminded us is to focus on our immune system. We have been inundated with home remedies and I have chosen to focus on keeping my immune system strong. I am hoping not to catch the virus again, as  some of the after effects still leave me feeling battered seven months later. In the meantime I am conscious about what I eat and what purpose it serves and yes those burgers and milkshake also serve a purpose 😉🤣. Today I am sharing my top six favorite foods I use to boost my immune system.
1. Spinach
Besides Spinach being one of my favorite vegetables it has a lot of benefits as well. It is a rich source of vitamin K and has beta carotene, zeaxanthin, lutein and chlorophyll – all of which are responsible for improving eyesight and boosting your immune system. To get all these benefits it is best to cook (preferably steam) the spinach as little as possible or even have it raw. One of the best ways I like it raw is in a green smoothie.

2. Broccoli
Broccoli is another show off that is packed with vitamin A ,C and E , minerals and fiber and other antioxidants. It is also best cook it as little as possible  or eaten raw like in salads.
3. Citrus fruits
Citrus fruits boost the immune system by increasing the production of white blood cells- the ninjas that fight infections. These bright, flavorful gems aren't only high in vitamin C but also other vitamins and minerals that help the body function properly. Best thing is that there are so many options of fruits:
Oranges
Grapefruit
lemons
Lime
4. Blueberries
This superfood is low in calories and packed with antioxidants, phytoflavinoids and high in potassium and vitamin C. Best thing is that it is really easy  to incorporate blueberries into your diet whether in smoothies, breakfast or as a snack .
5. Turmeric
Turmeric is a bright yellow-orange spice commonly used in curries and sauces. It has antioxidant and anti-inflammatory properties. There have been studies to done to show how it assists with depression, cancer and flu.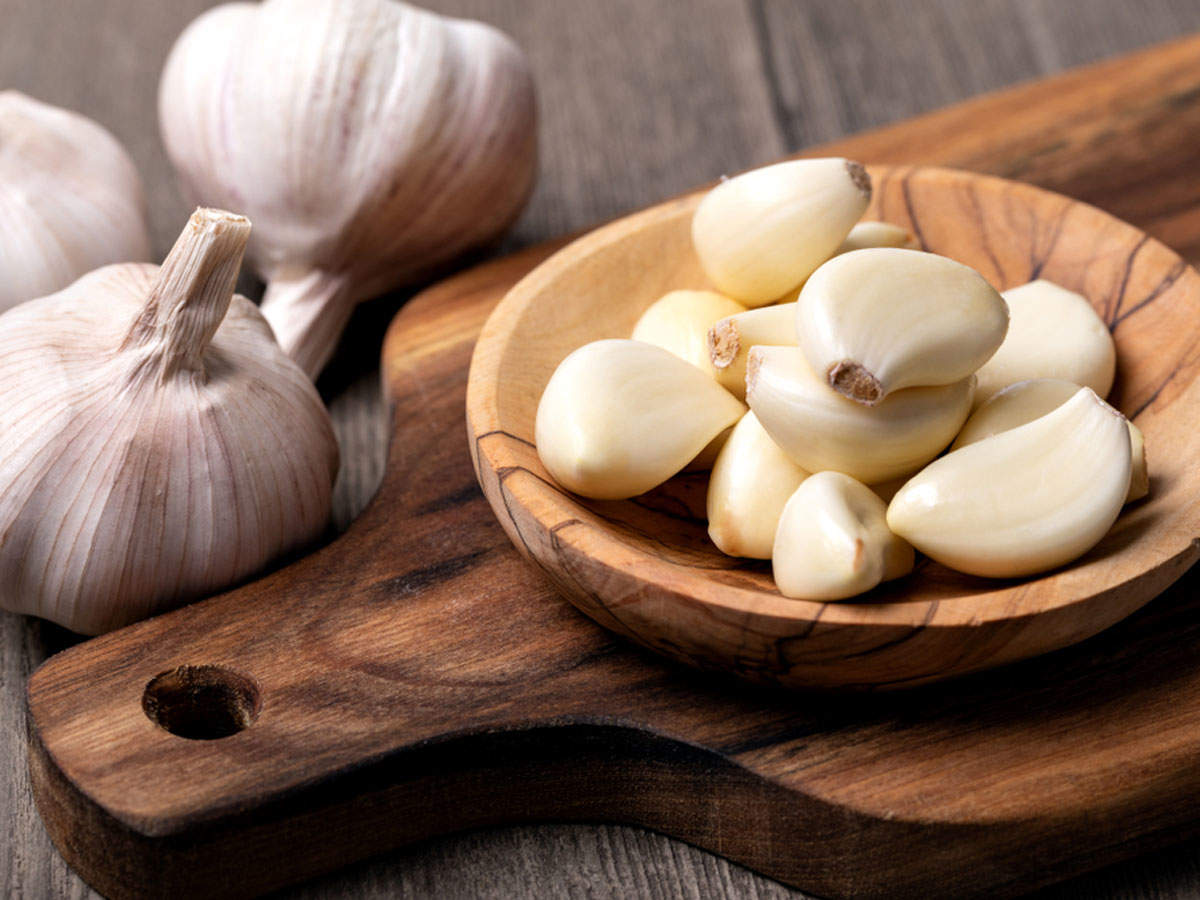 6. Garlic
This immune boosting food is known to combat the common cold. It also has anti-anti-inflammatory benefits and helps blood flow more easily through the body. It has a whole lot more benefits to it. You can cook it with your meals, have it in ginger love. My personal favorite way to have it is to incorporate it in all my meals.
what are some of your favorite foods you use to boost your immune health and stay healthy? Please let me know in the comments. As much as we focus on what we are eating, I hope you don't forget to exercise or just take a walk and check your mental health. This pandemic is far from over and we are all dealing with a lot. If you found this post helpful be sure to share the link. Please continue staying safe, avoiding big gatherings, social distancing and wearing your mask.
Related
You May Also Like
April 16, 2019
June 18, 2018
March 20, 2020